Scandinavian design
Le Grand Shack
Beautiful cottage with access to the Petit Lac Long
The uncluttered interior and large windows provide a real touch with nature. The slow combustion fireplace and heated floor ensures unequalled comfort during the colder season or at the dawn of day. In addition, its open-concept layout is ideal for enjoying good times with friends or family
The chalet CAN LODGE up to 13 PEOPLE or smaller groups, in comfort. The living space is well laid out for groups. The dining room contains a large solid wood table for 14 people, there are 2 bathrooms and 4 bedrooms. 1 king bedroom with 2 single beds, 1 queen bedroom, 1 queen bedroom with 1 single bed and 1 bedroom with 4 single beds. In addition, the huge covered terrace of 36 feet by 12 feet allows you to enjoy the outdoors regardless of the temperature. For more entertainment, there is on the spot, a babyfoot, cable tv, dvd, wifi and portable sound system with microphone. Outside, there is a bonfire with relaxing chairs. On the site enjoy our small outdoor base including playground with a swing set, enormous sandbox, hiking trails, and PRIVATE BEACH giving access to the lake for swimming or water sports (kayaks and paddle boards included). This beach is shared with our cottages of Berges du sommet.
Our site also offers a tent area with a summer kitchen. Contact us to verify availability and add camping spaces to your reservation.
Within walking distance or a few minutes by car, discover outstanding hiking, snowshoeing, biking and cross-country skiing trails maintained by the towns. The Grand Shack is the ideal place for holidays, celebrations or corporate events. Everything has been done for comfort, relaxation and pleasure. In addition, it is Easy Access and there is a large private parking in front of the chalet. For more details about rates or to make a reservation please contact us!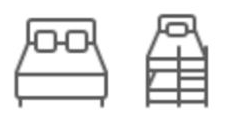 Room 1
1 bed king size, 2 simple beds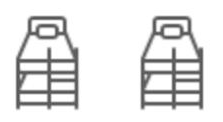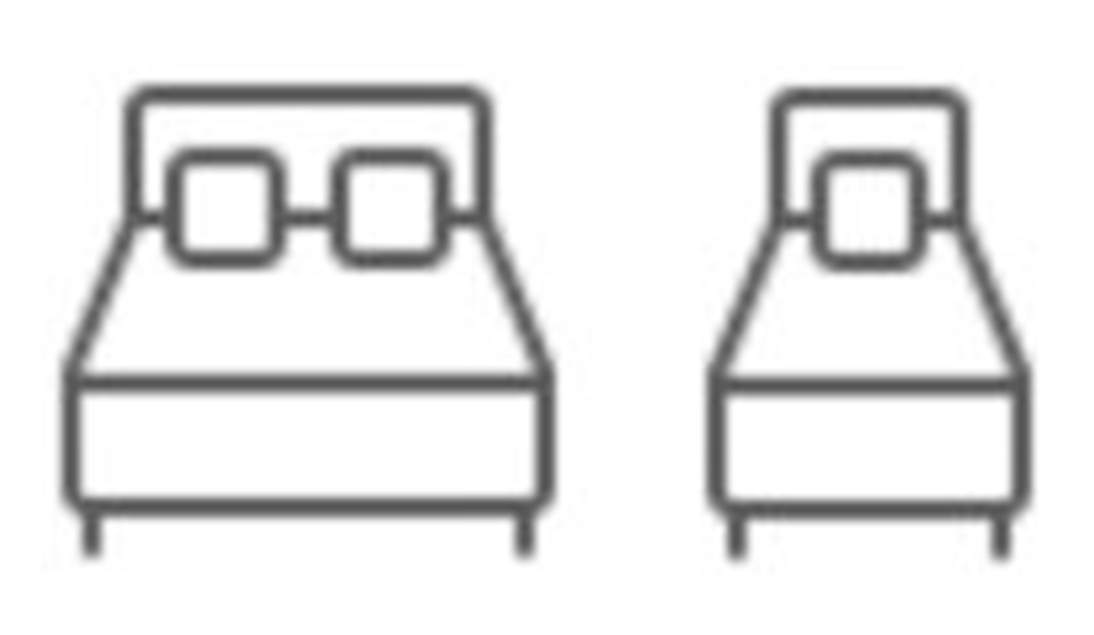 Room 3
1 bed Queen size, 1 simple bed

Read more

Read less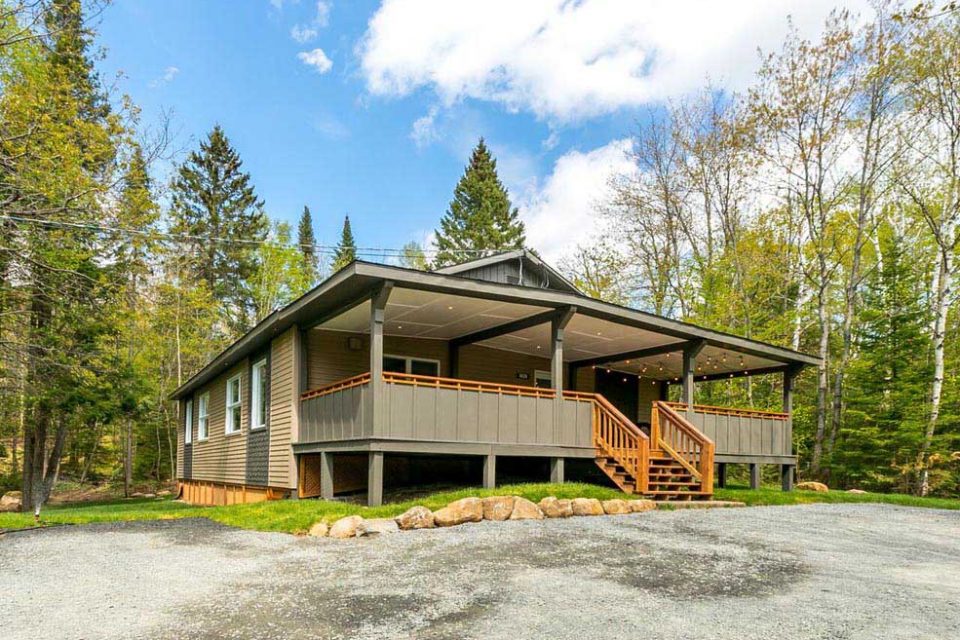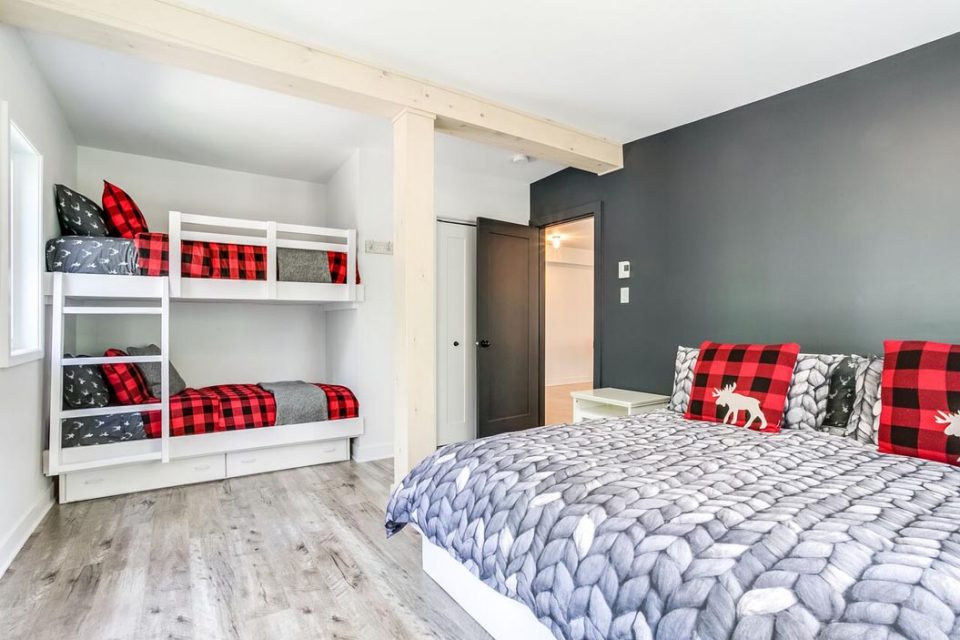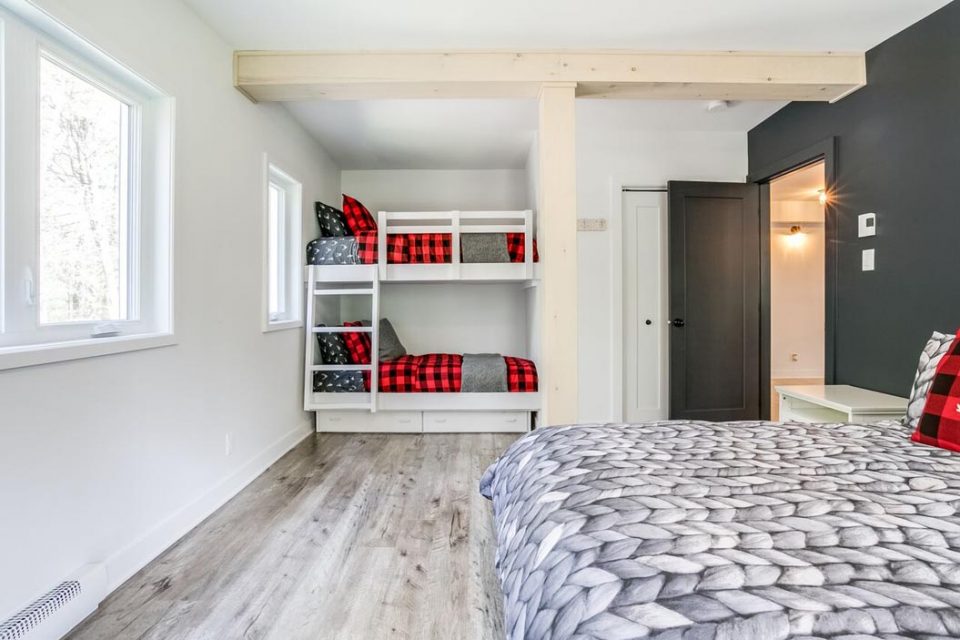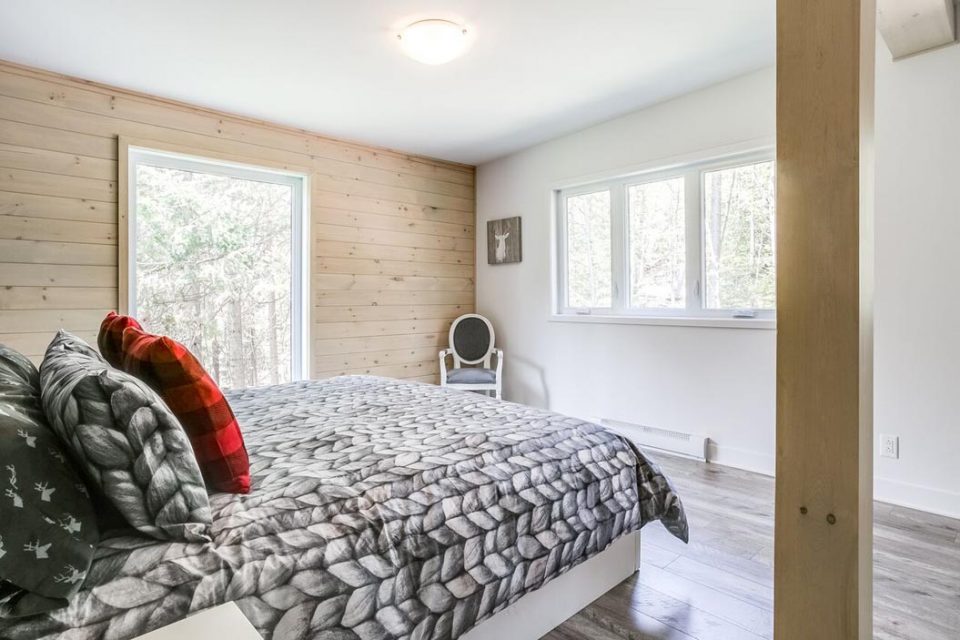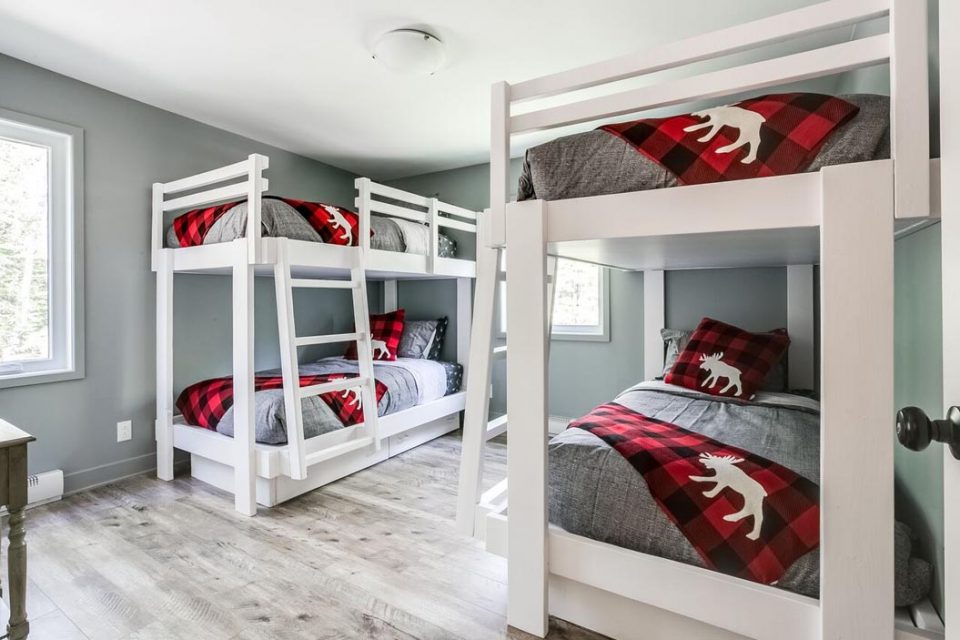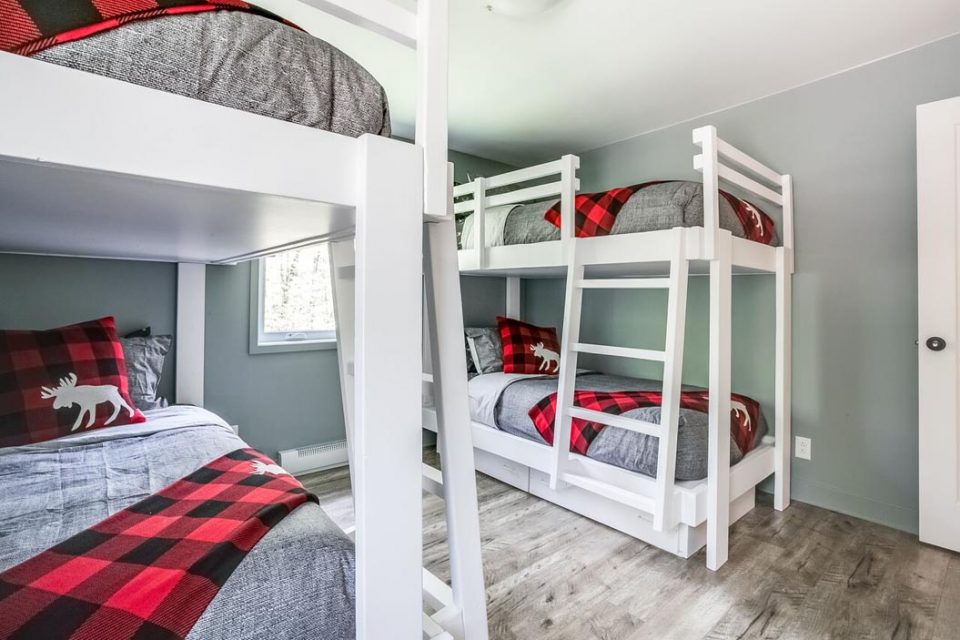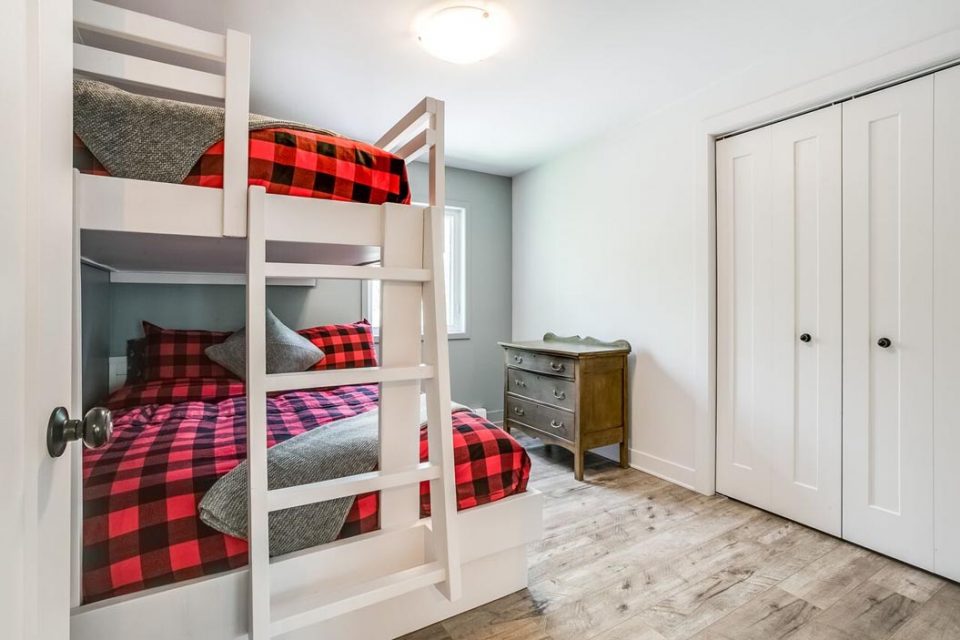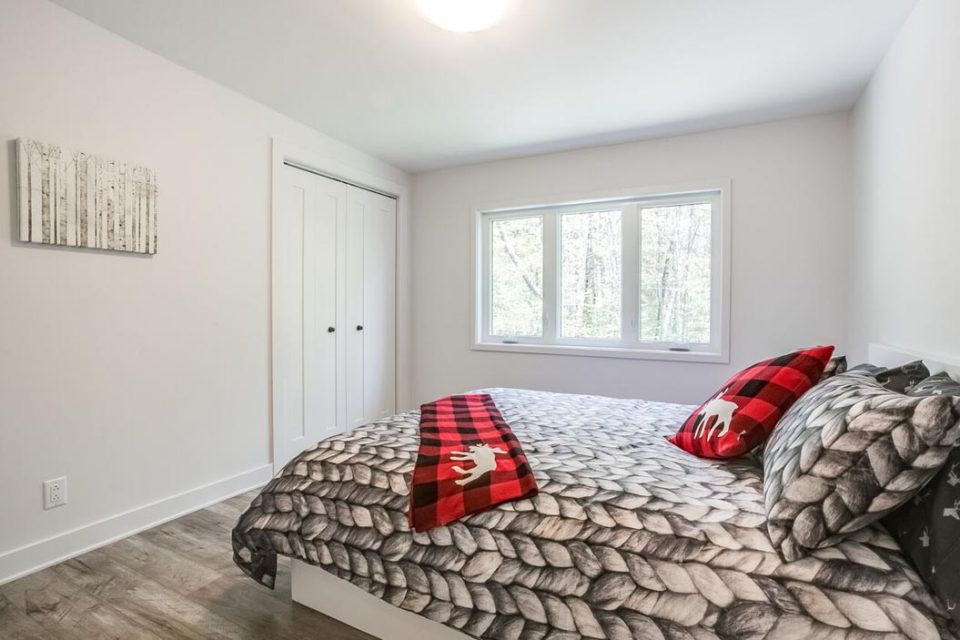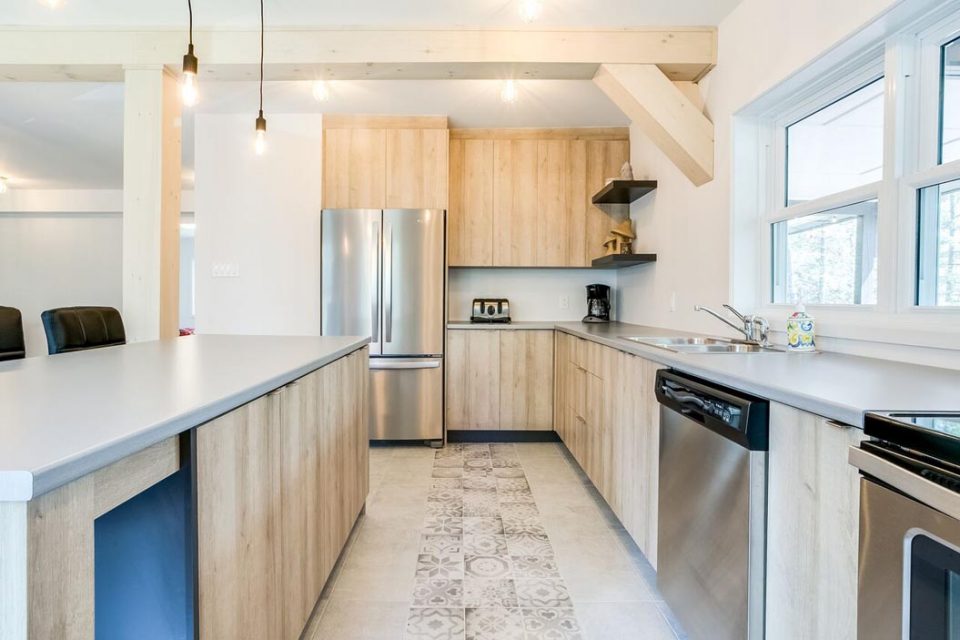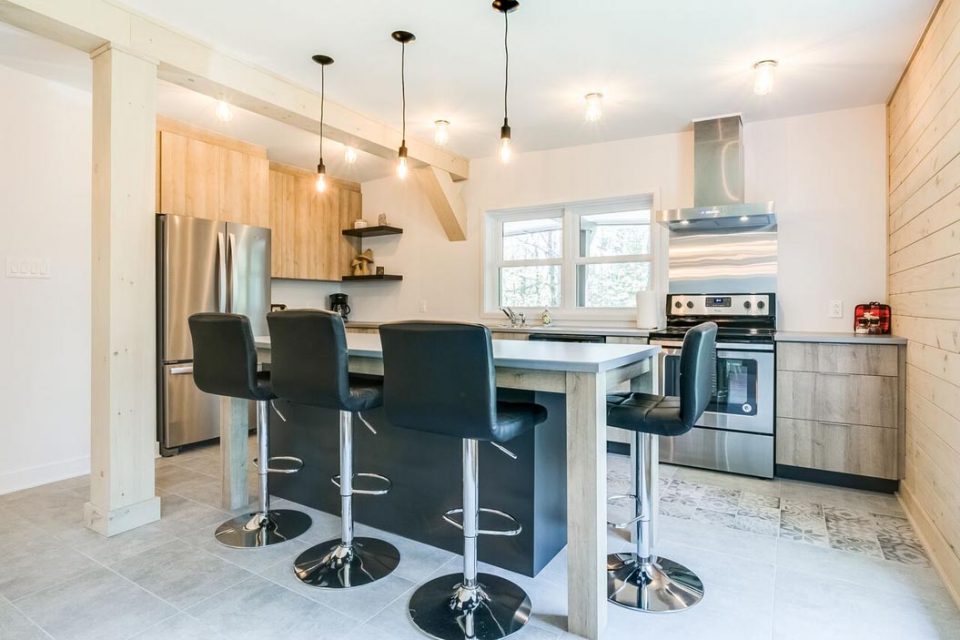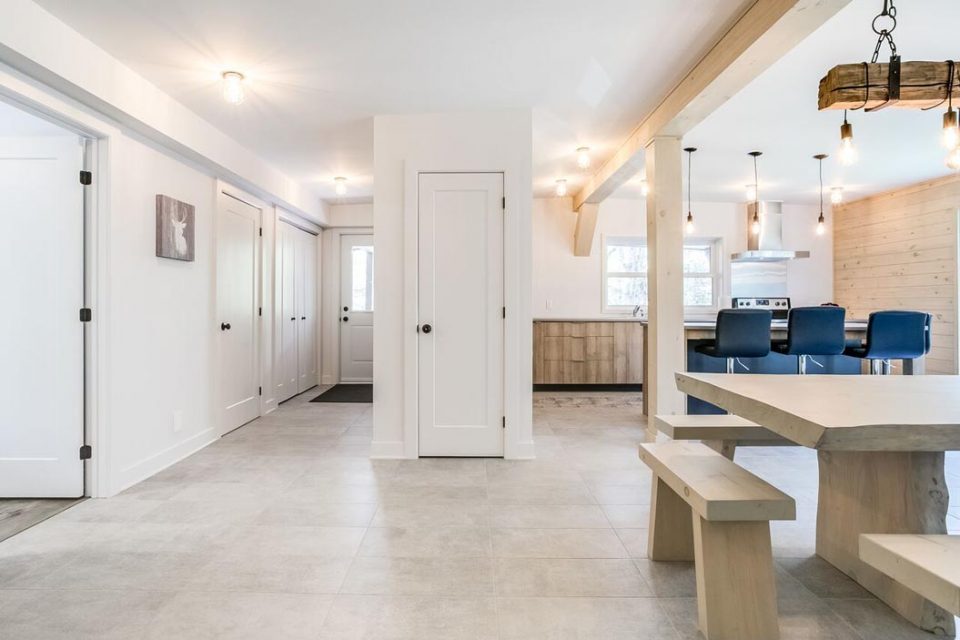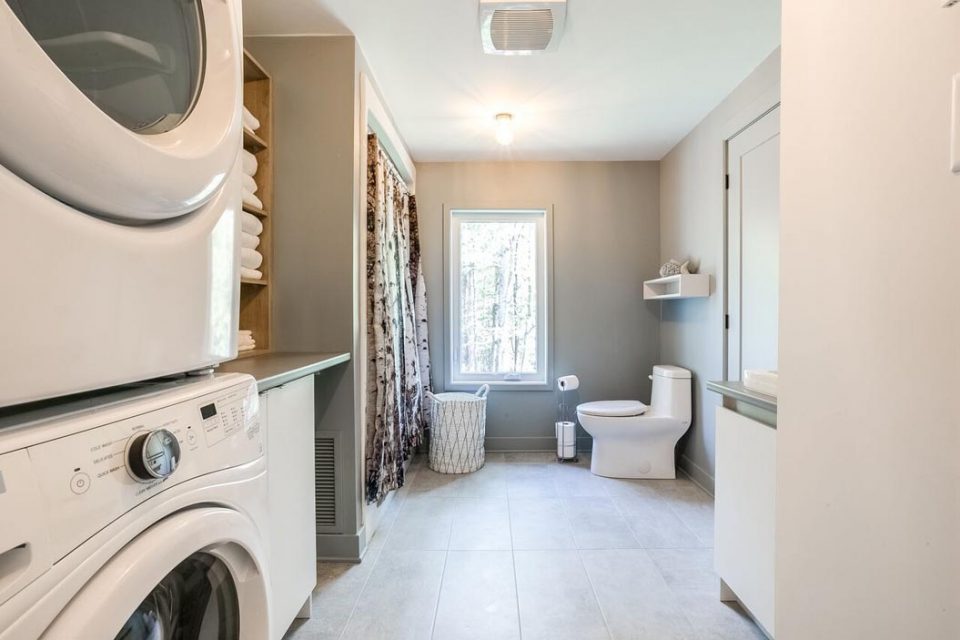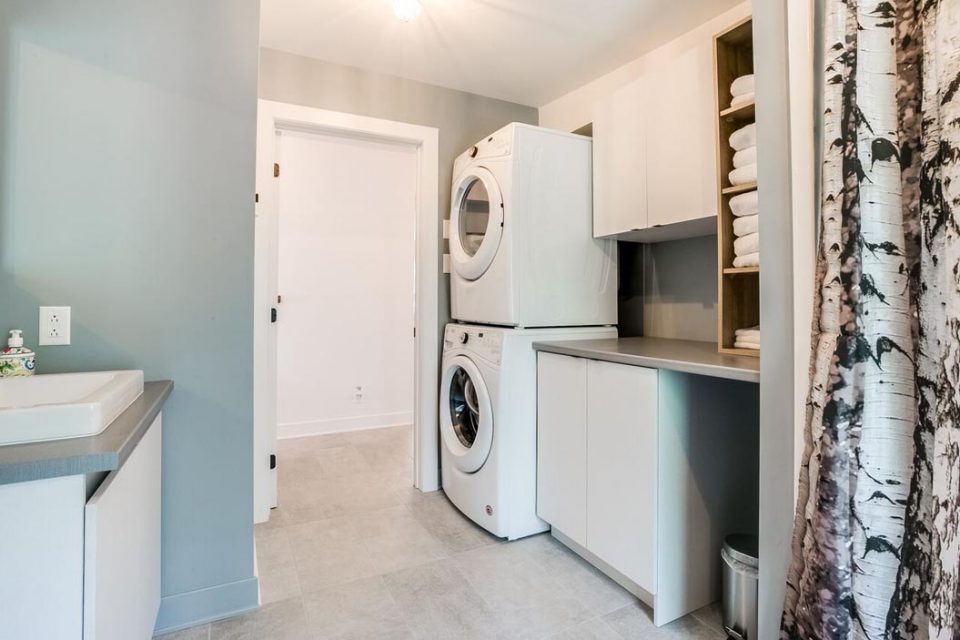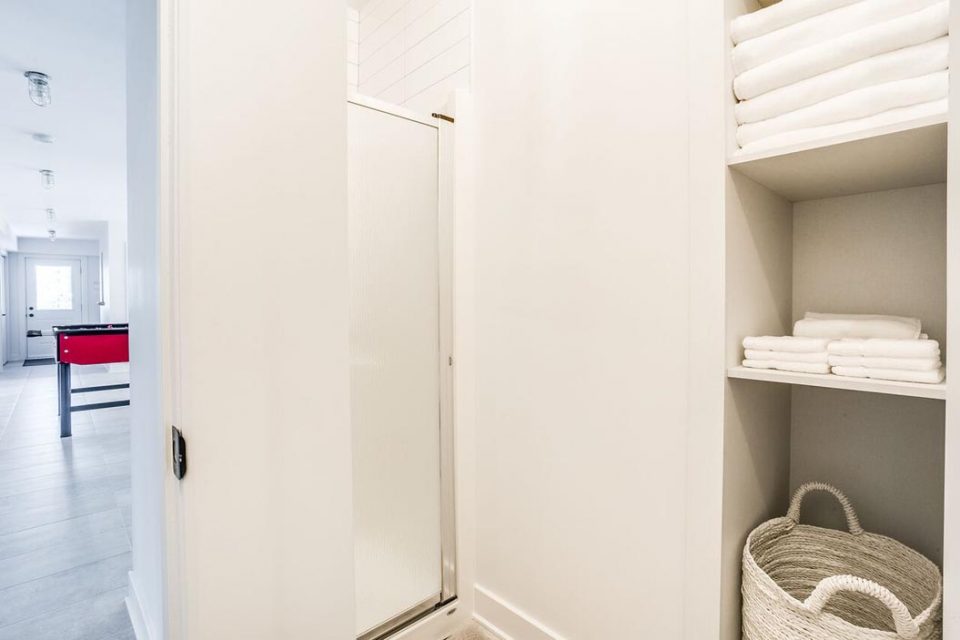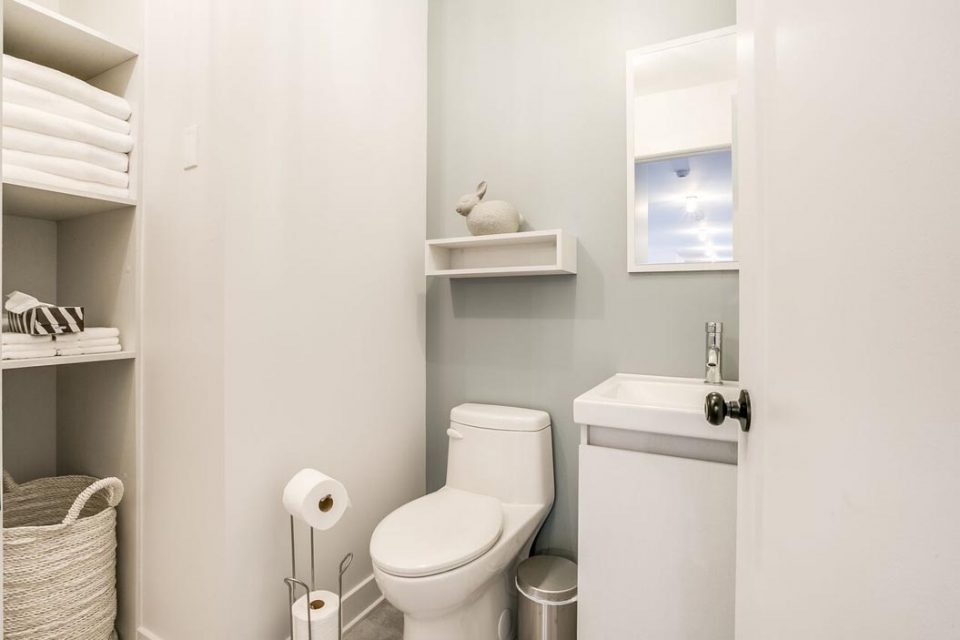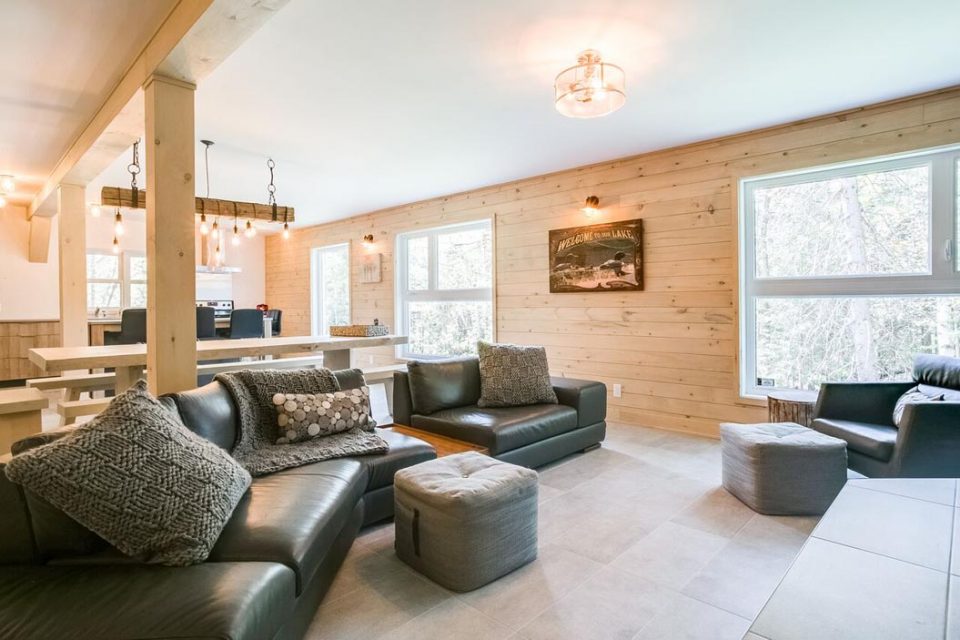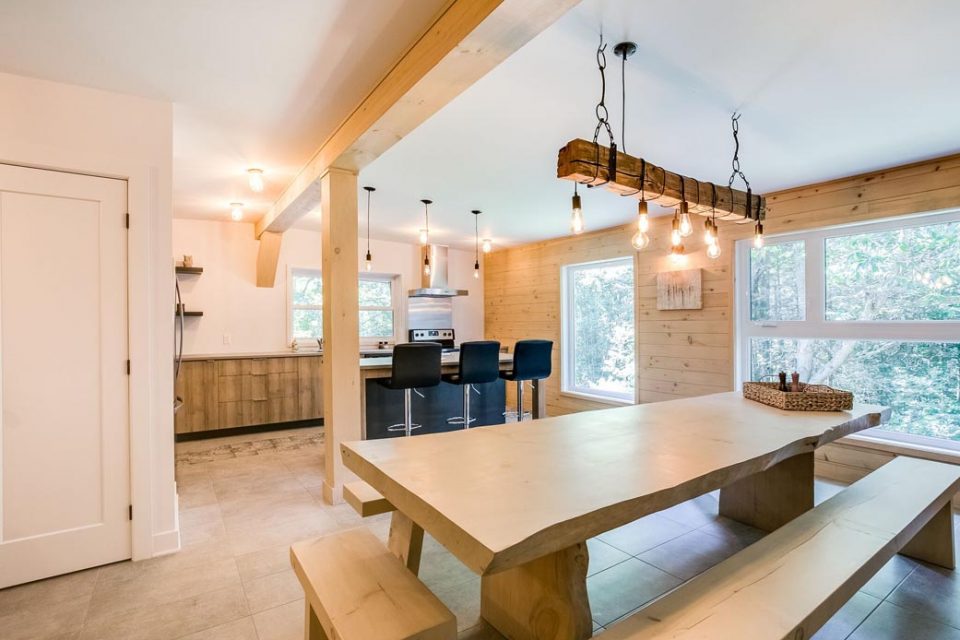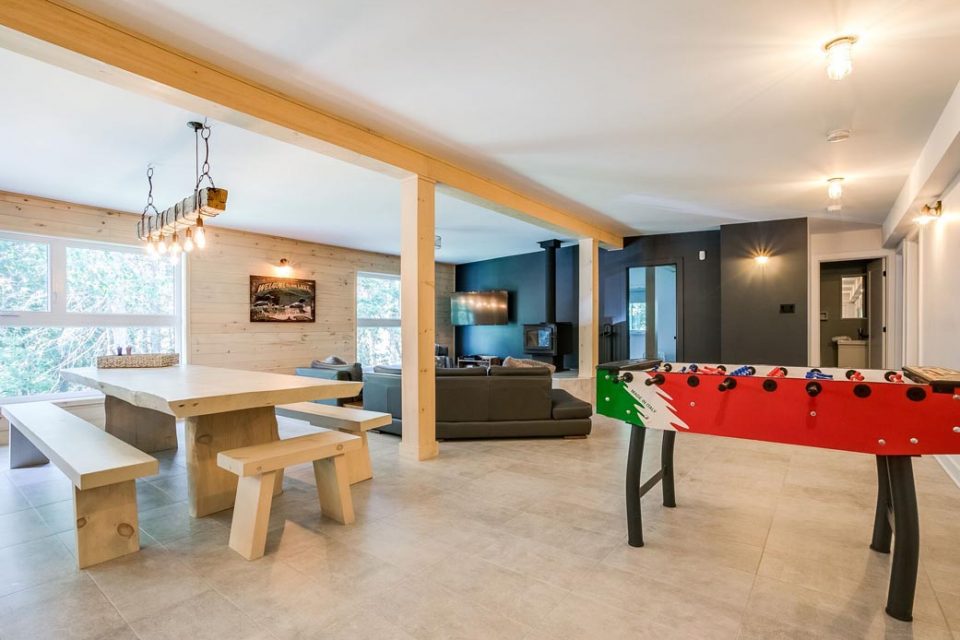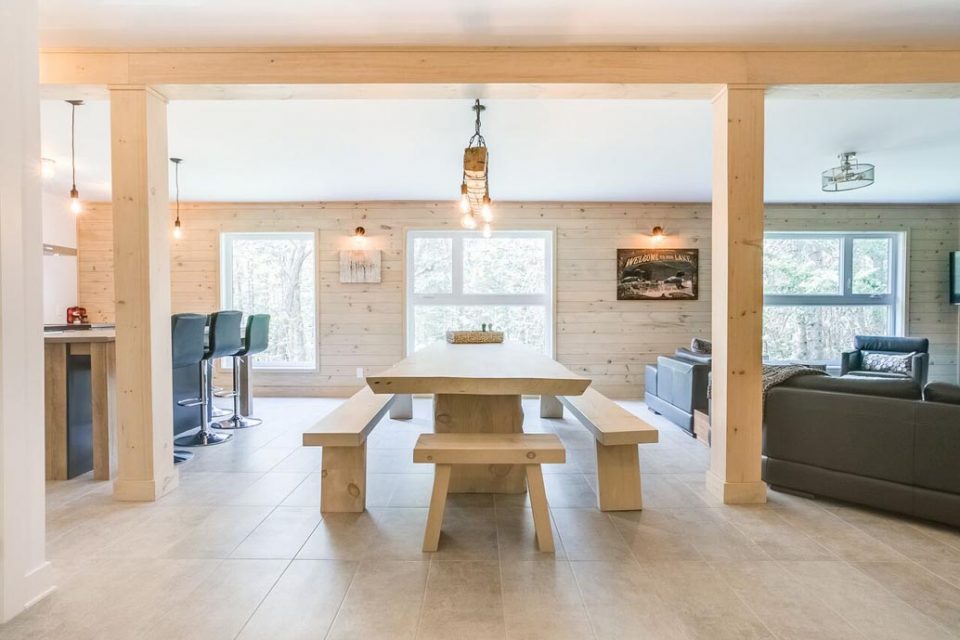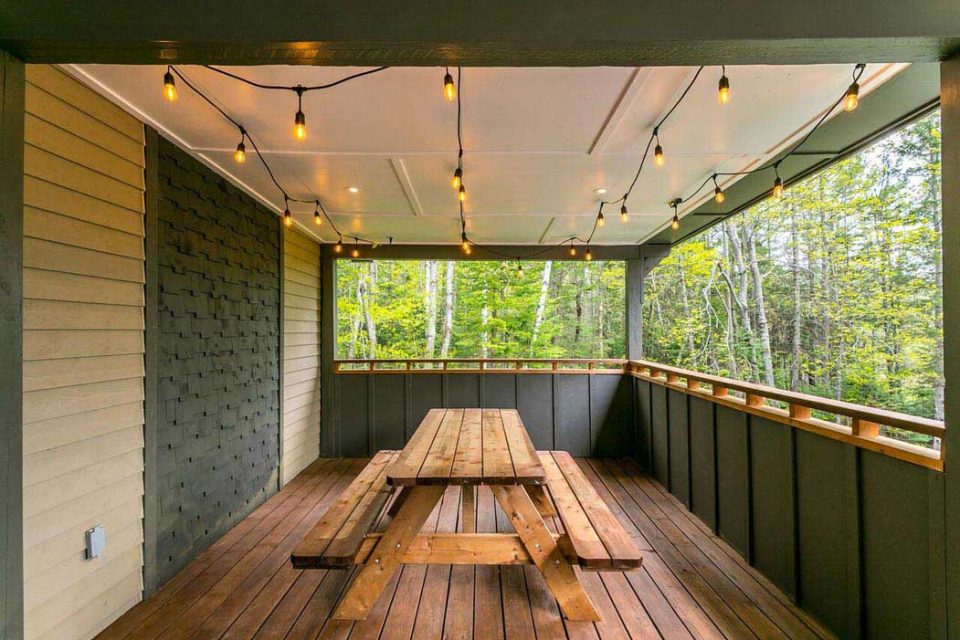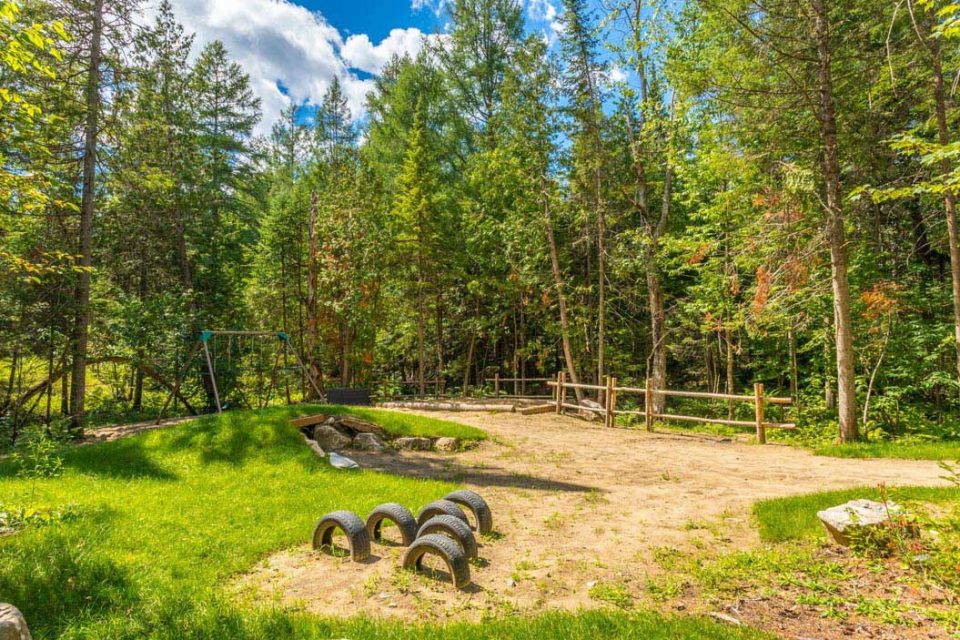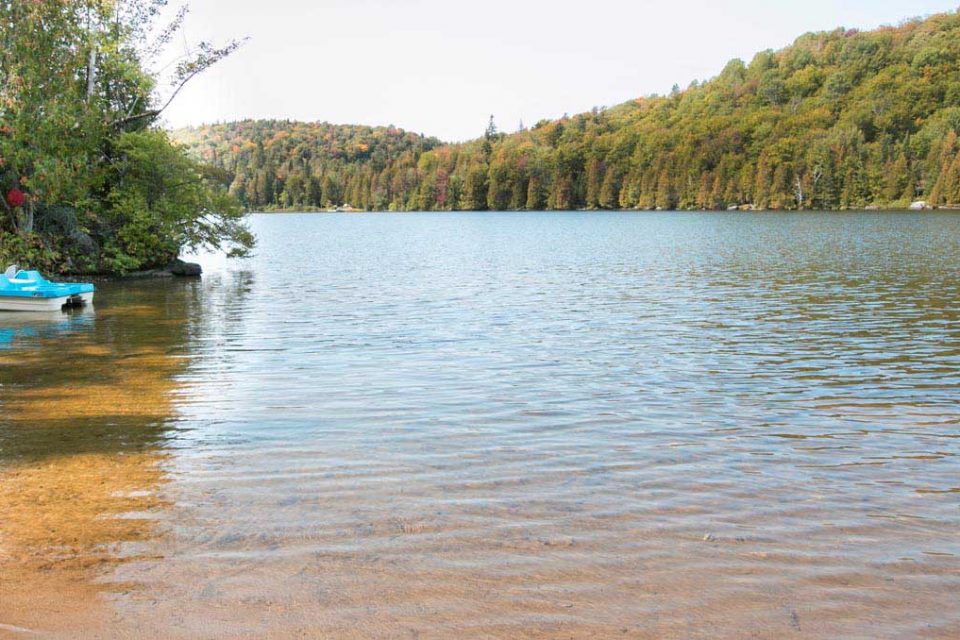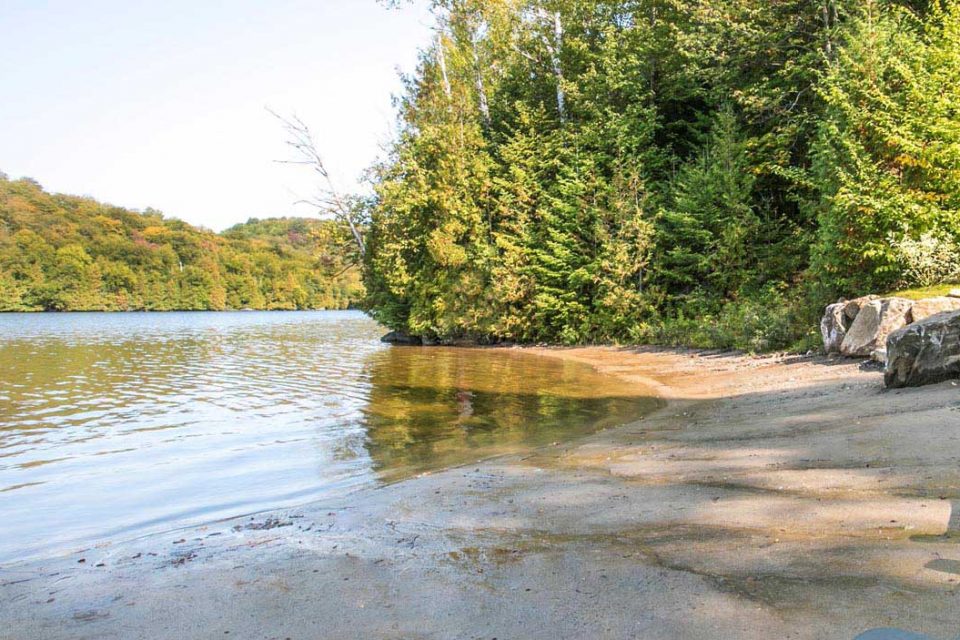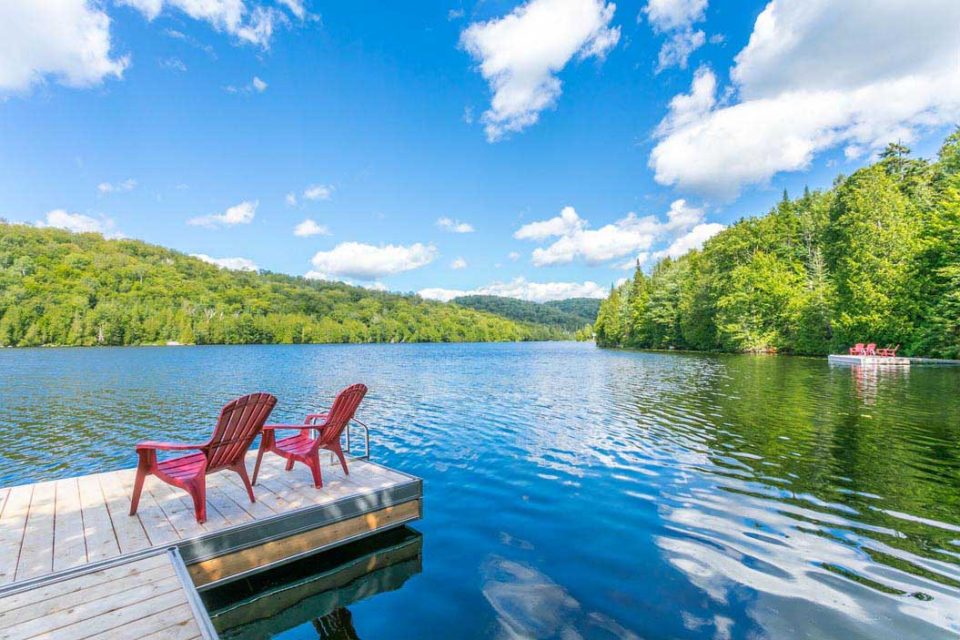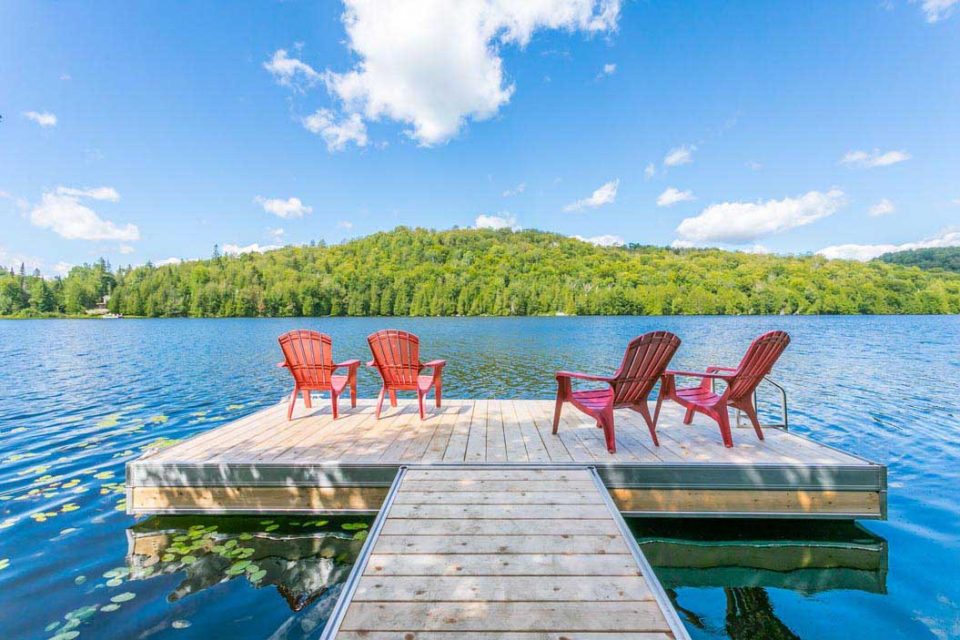 linens and towels provided
Prices and availabilities
By selecting your dates, you will obtain the exact price. Please contact us directly for a one night reservation.
The cottage is located 5 MINUTES away from the villages of St-Adolphe and Morin-Heights and 10 MINUTES away from St-Sauveur, which allows to live unforgettable moments in intimacy and in harmony with nature, while being very close to all activities offered in the region. In addition, all conveniences are nearby (grocery store, local bakery, pharmacy, SAQ, etc.).
Corinne Du Cap
A well-deserved retirement between friends fresh air. We finally found the perfect place to spend time with friends. The chalet is comfortable and decorated to the taste of the day. There was absolutely nothing missing! We were able to cook a feast with all the necessary kitchen tools. The beds are so comfortable that we all did slepped in (include children … miracle !!) We all fell in love with the natural scenery, a park is located just steps from the cottage for the little ones. We took the trail a few hundred meters to discover a lake of beauty. Despite the fact that the cottage is easy to access, so near the main road we have not been bothered by the noise of cars. The dense forest serves as a natural screen and we really felt like miles away from civilization. The outdoor fire place allowed us to warm up despite the autumn wind. In short, perfect weekend
© 2019 Locations du sommet. All rights reserved.