Trust us with the rental management of your residence
Our Services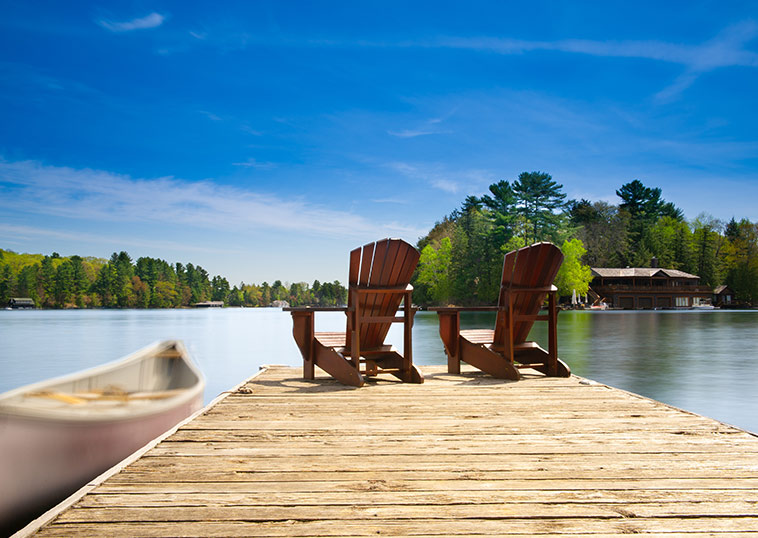 Rent a property belonging to you
Realize your dream of owning your own cottage
Display of your property on our website optimized for search engine.
Flexible advertising plan on several specialized sites.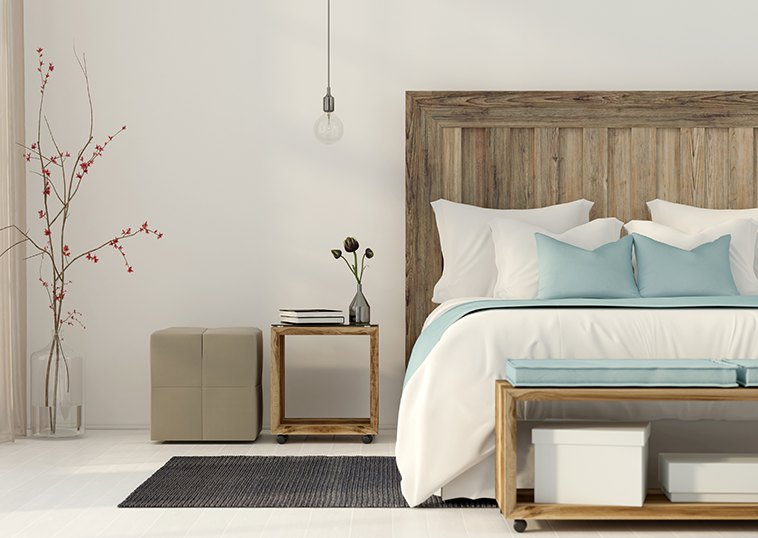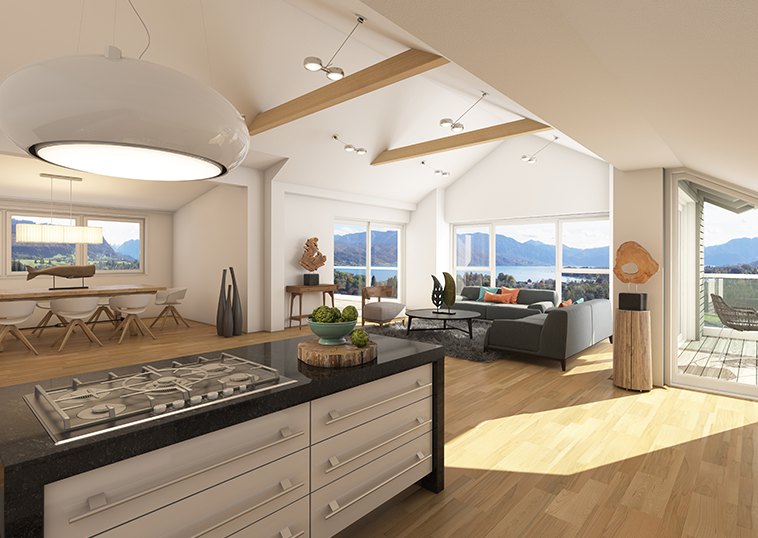 Development of a rental strategy adapted to your context
Photos of your establishment
Creation of a customized announcement (texts, information and photos).
Creation of an online availability calendar in real time
Organisation of the property maintenance
Help with CITQ registration
Development of a contract adapted to your establishment.
Security deposit of $ 750 to insure your belongings
Strict cancellation policy with non-refundable booking deposit
Full payment 5 weeks before booking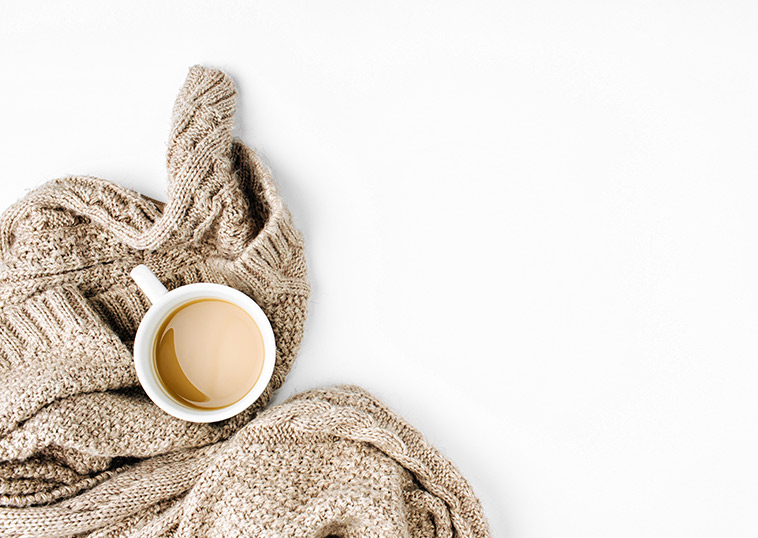 Management of communications (phone calls and e-mail responses).
Management of reservations
Increase of payments and transfer funds.
Management of households.
Inventory of goods at each customer's departure
Billing to customers for breakage and damage
© 2019 Locations du sommet. All rights reserved.