ABUNDANT SUNSHINE
Le Panorama
Chalet surrounded by beautiful nature
With it's beautiful fenestration and open space, offers you a stunning view of the forest.
It is spacious, with several relaxation areas ,and can receive 6 adults and 4 children.
This home is totally furnished and beautifully decorated.
It is equipped with a gaz fireplace, a spa and a family room with tv and a hockey table ,to offer you a warm comfortable stay .
You can access from the lodge to several hiking, bike, cross-country and snowshoe trails. A few minutes drive Will bring you to Ski Morin Heights and during summer the amazing Saint Francois Xavier lake is about 20 min away
Pour plus de détails sur les tarifs ou faire une réservation, communiquez avec nous!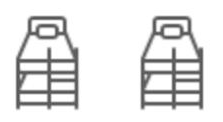 Read more

Lire moins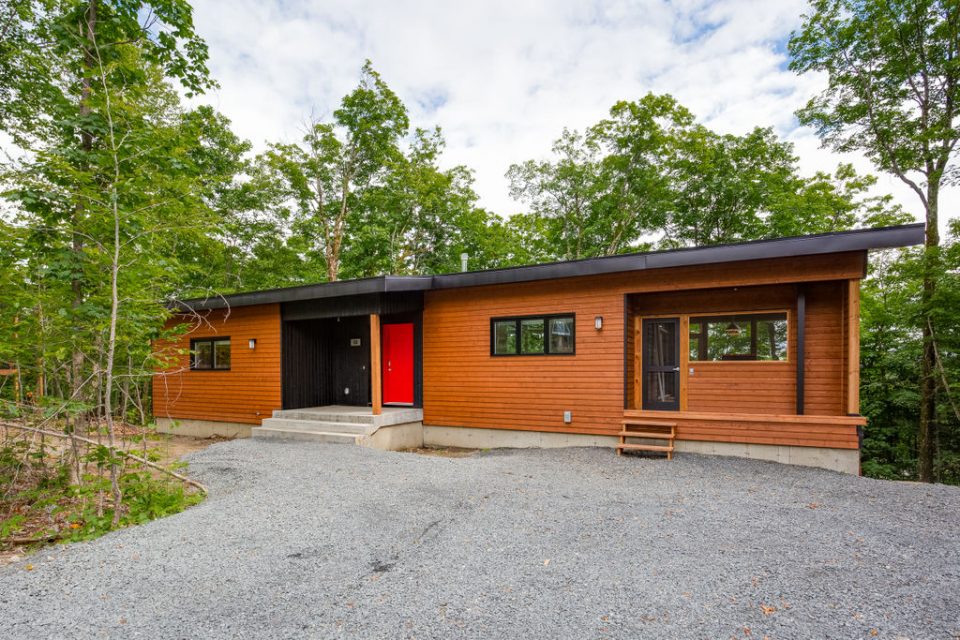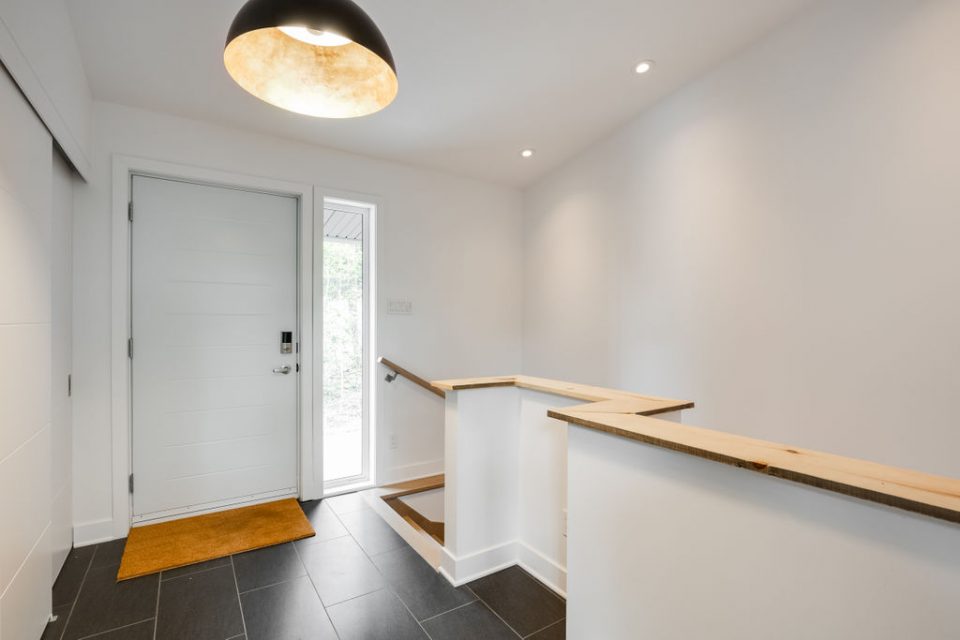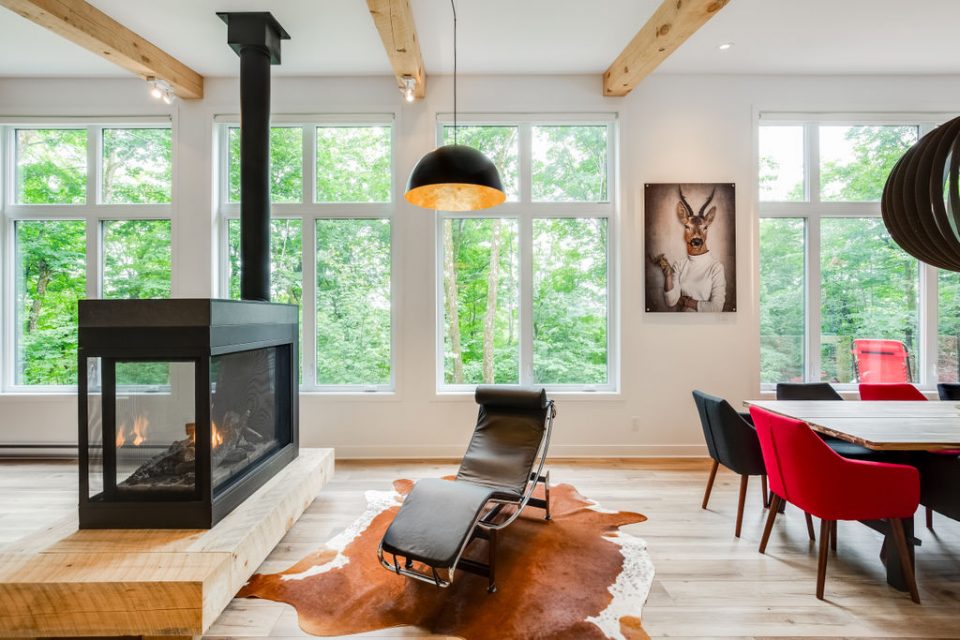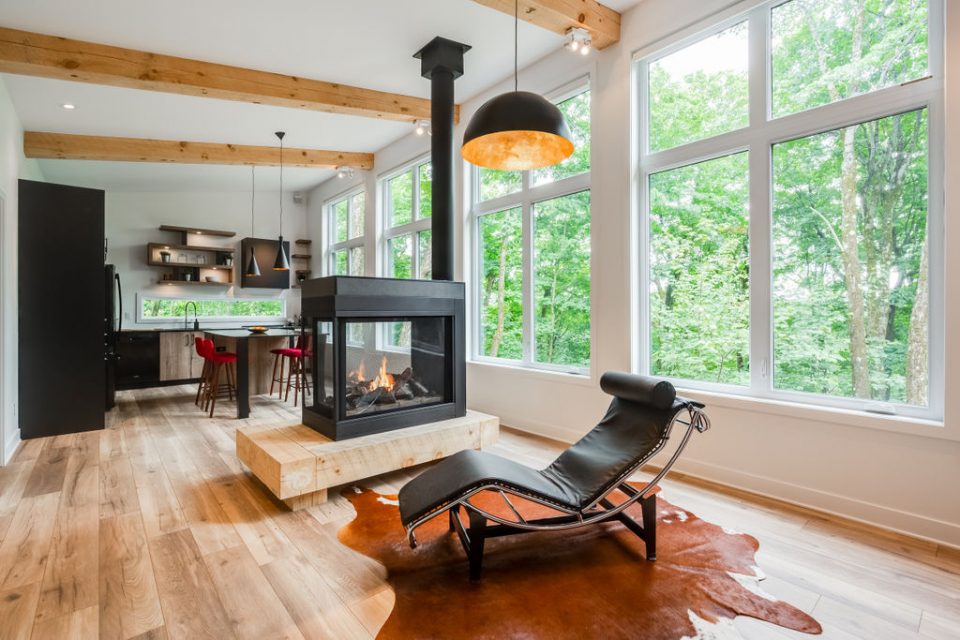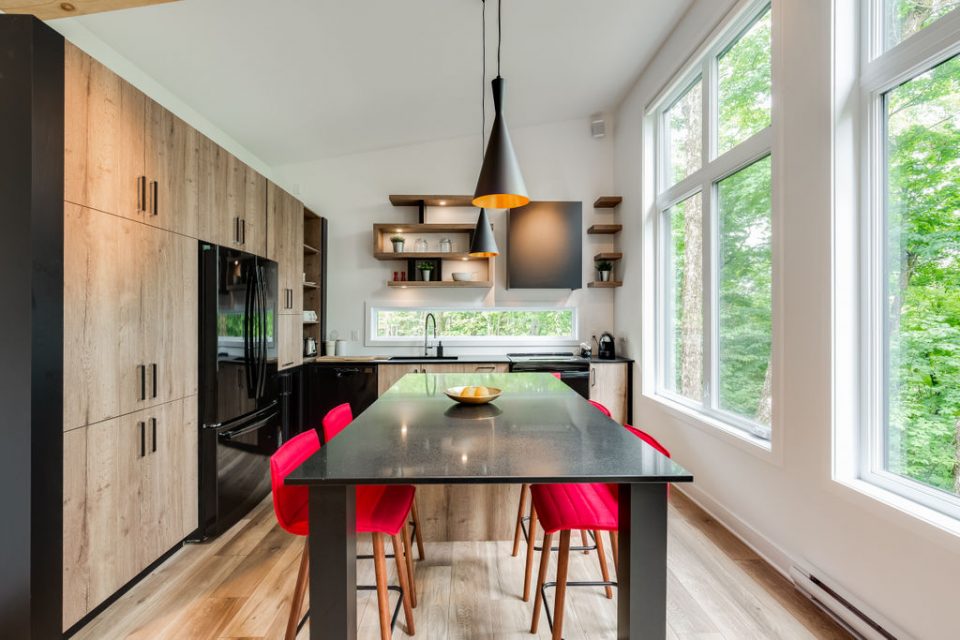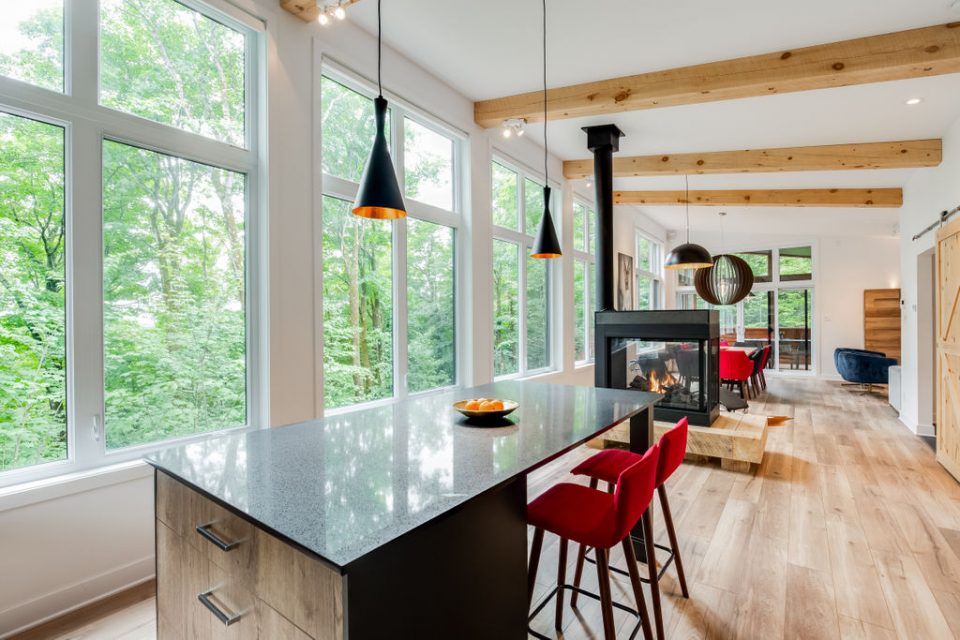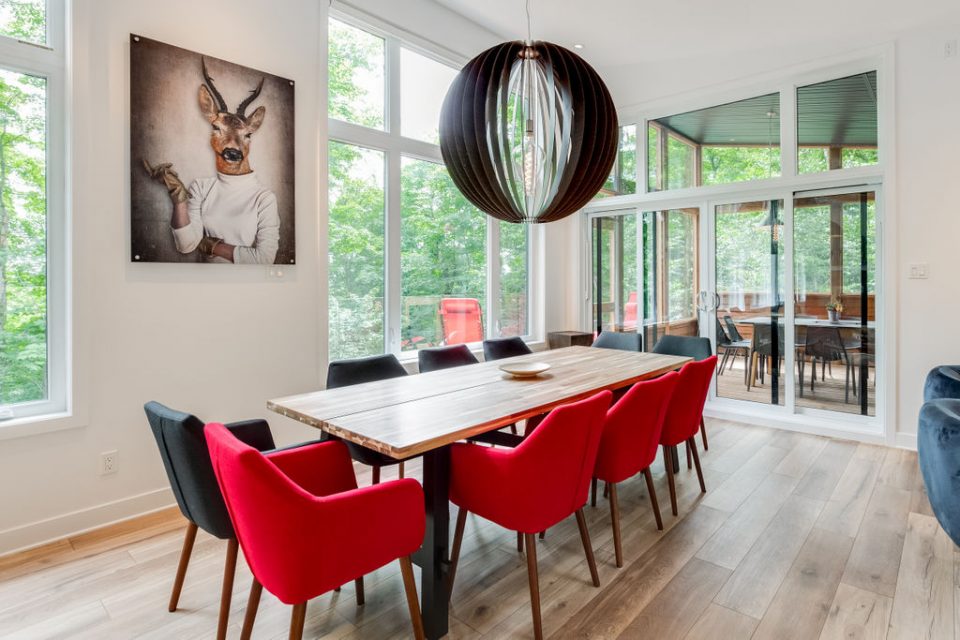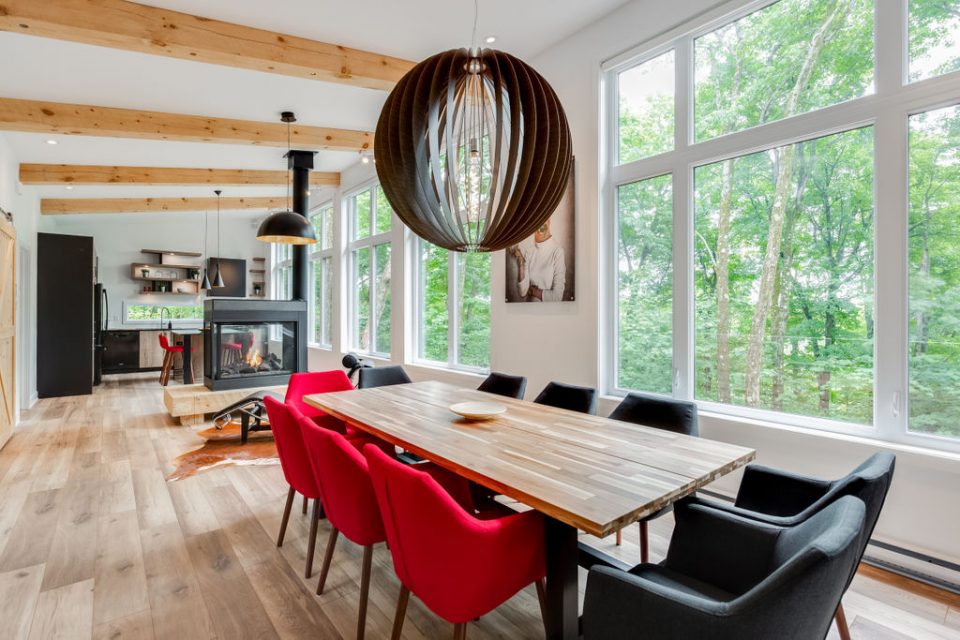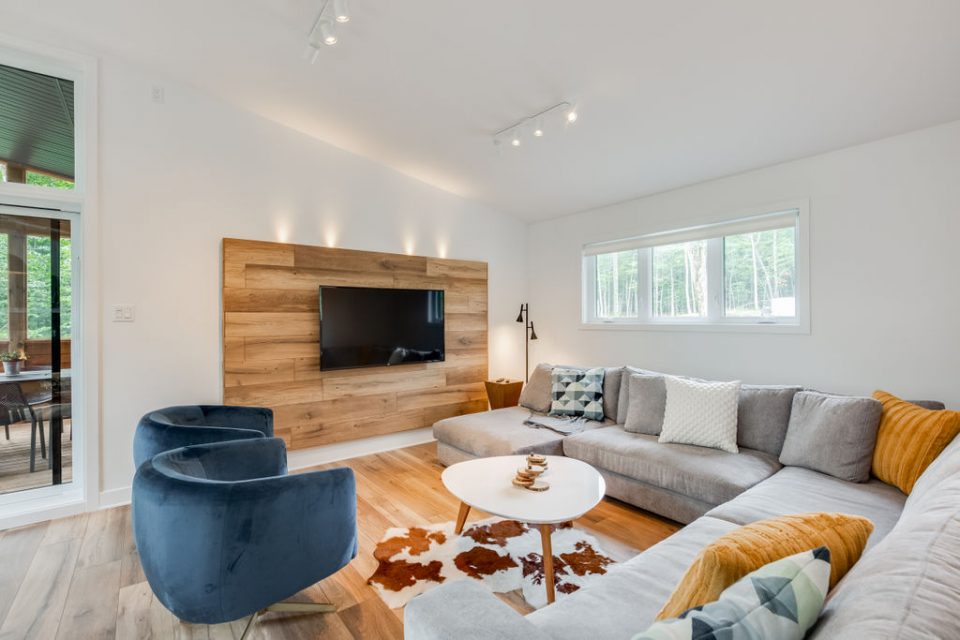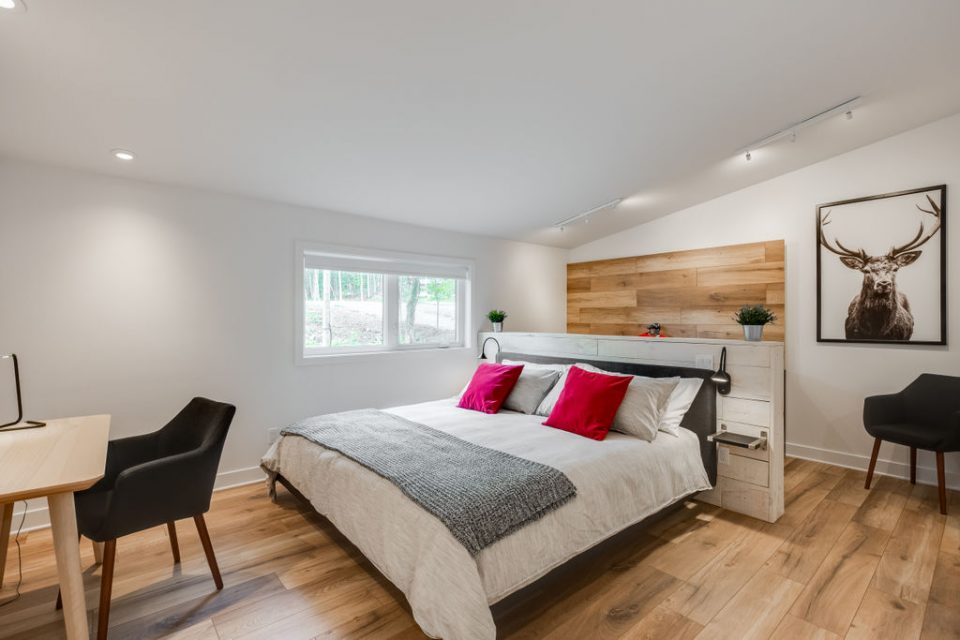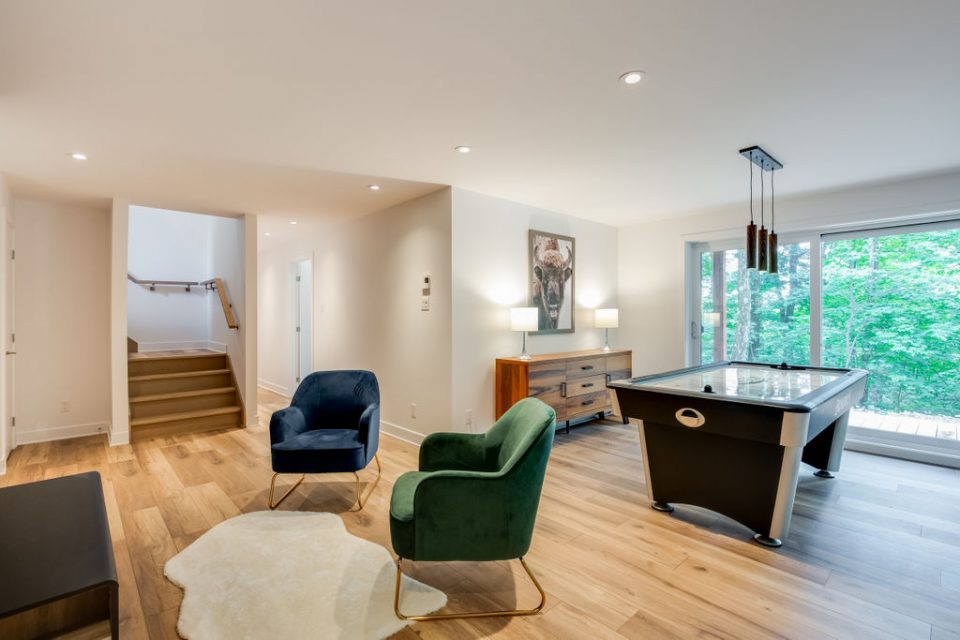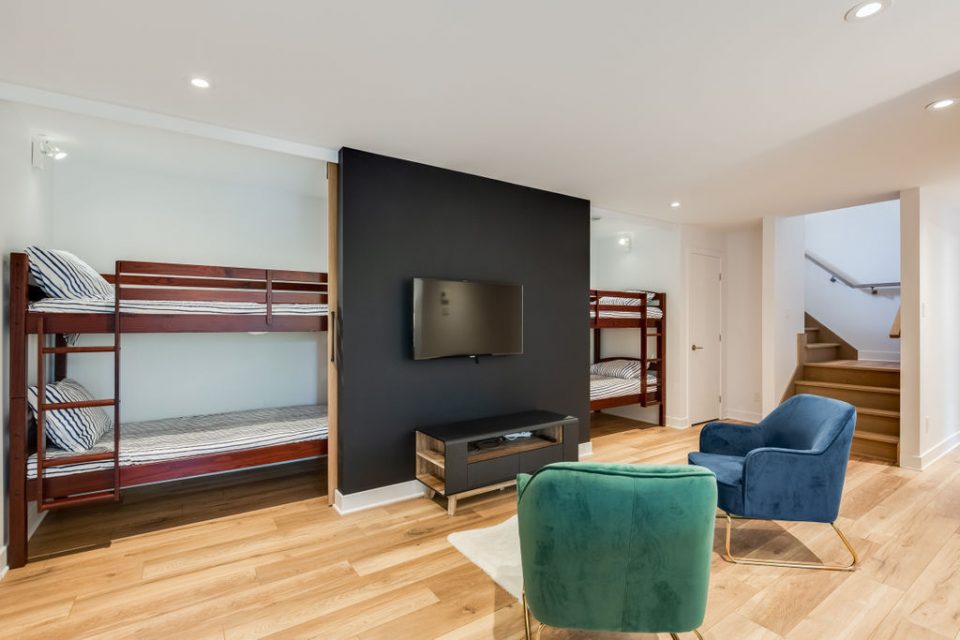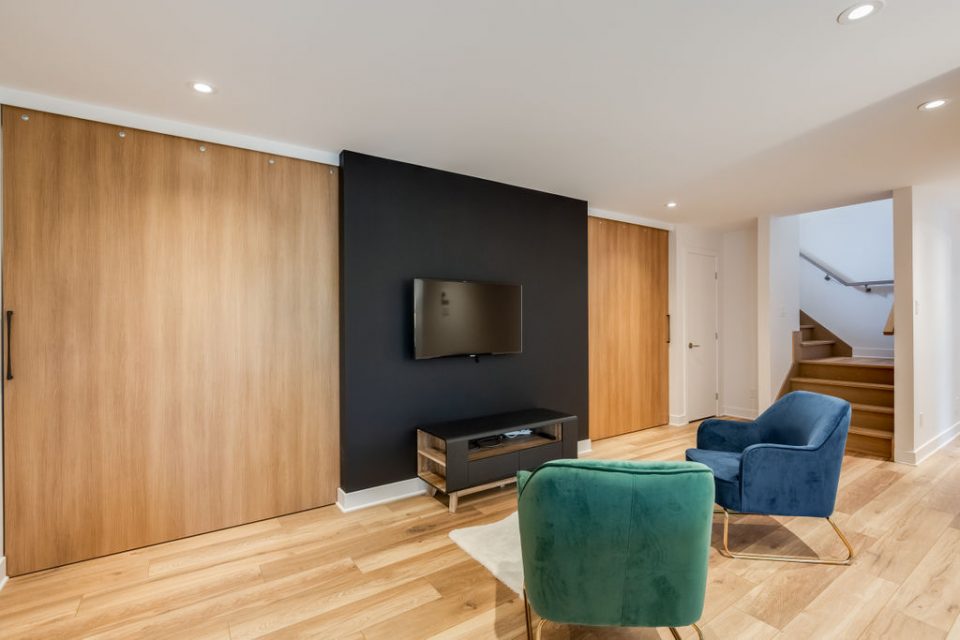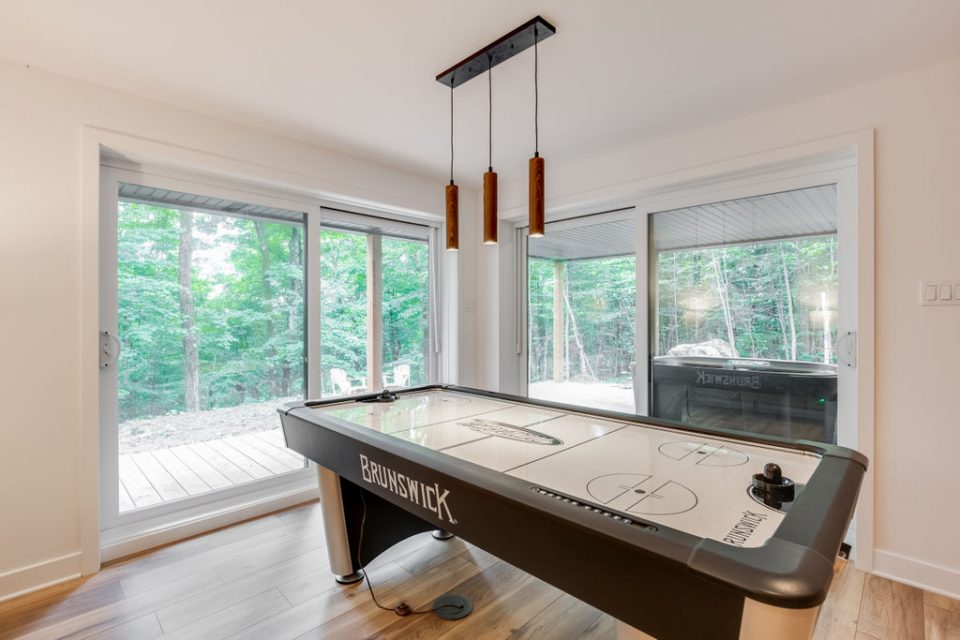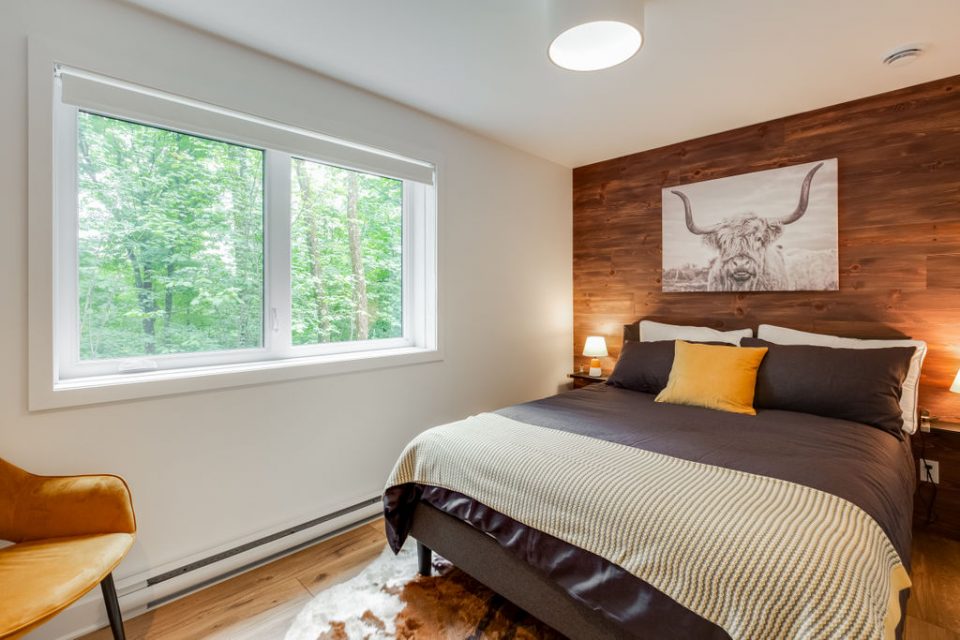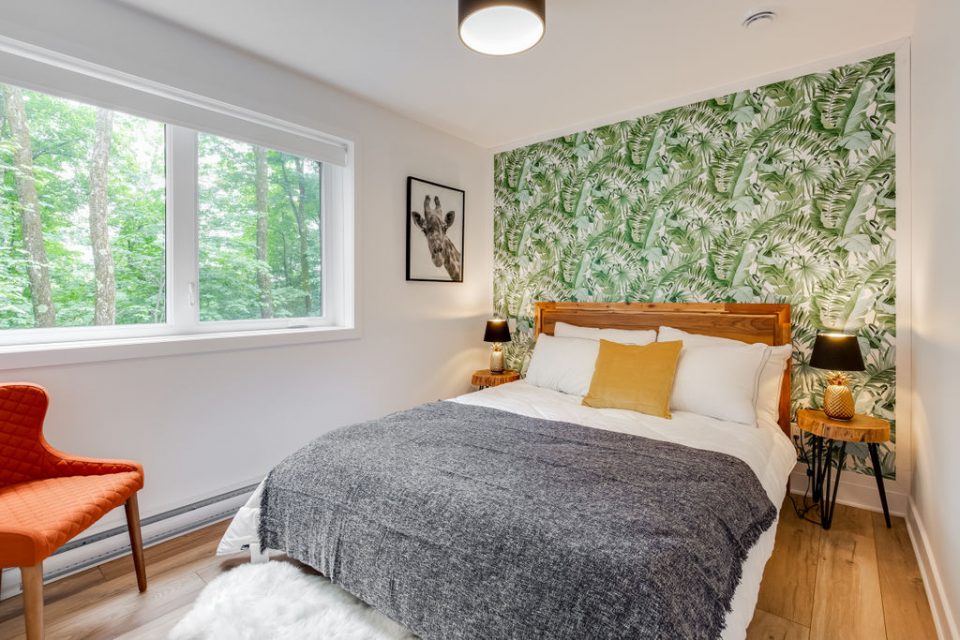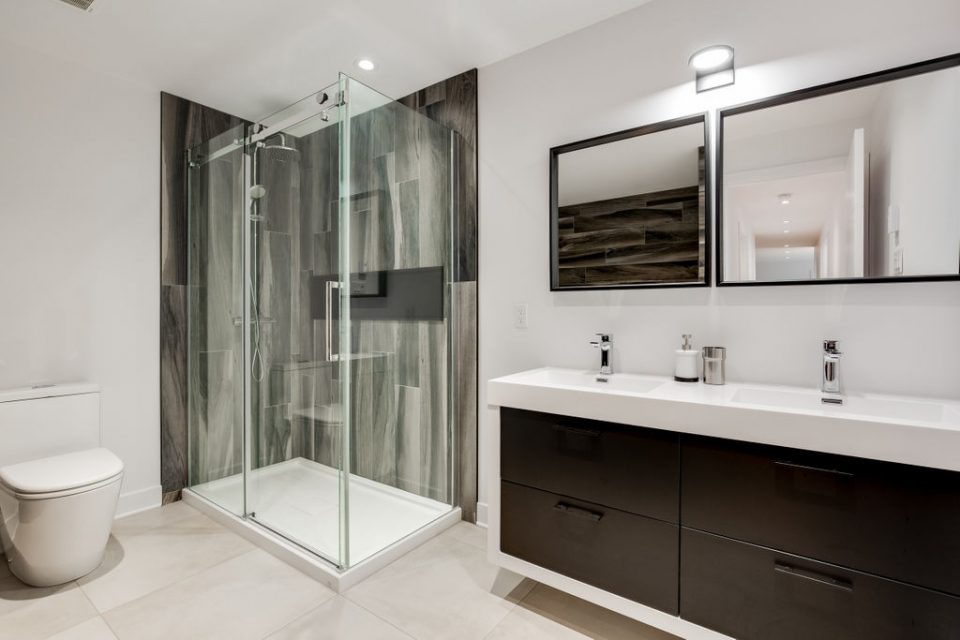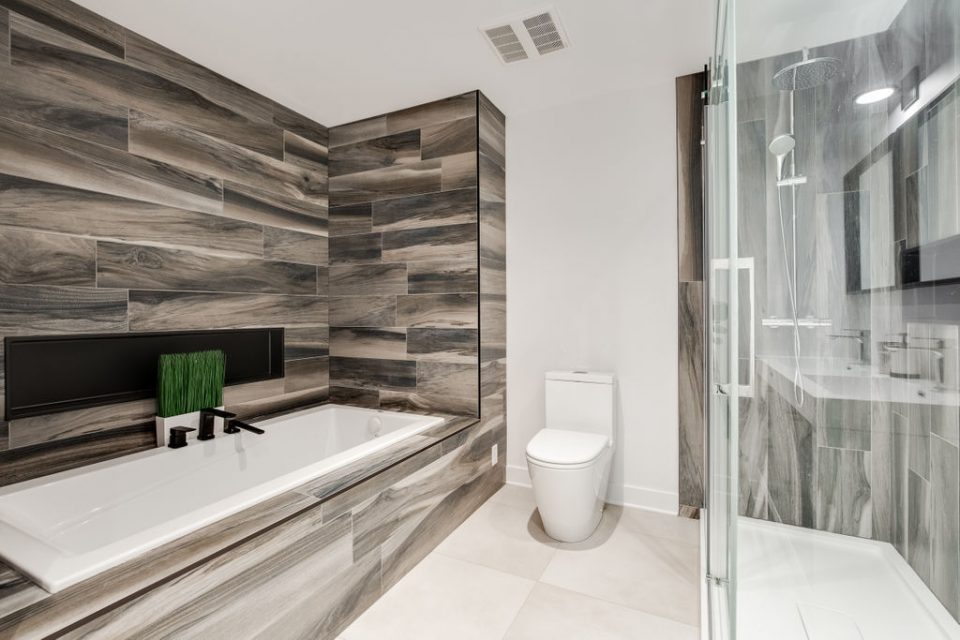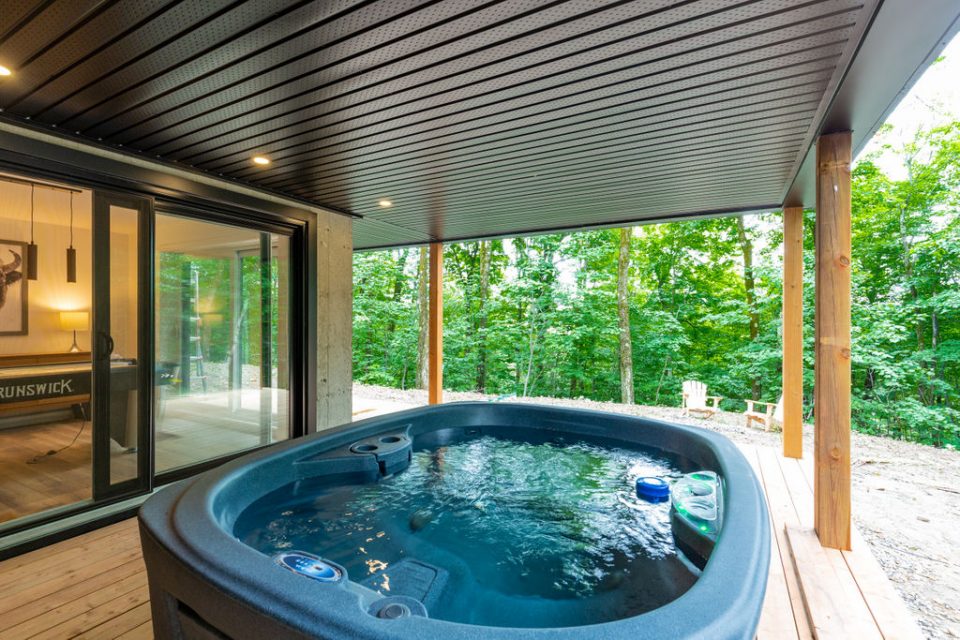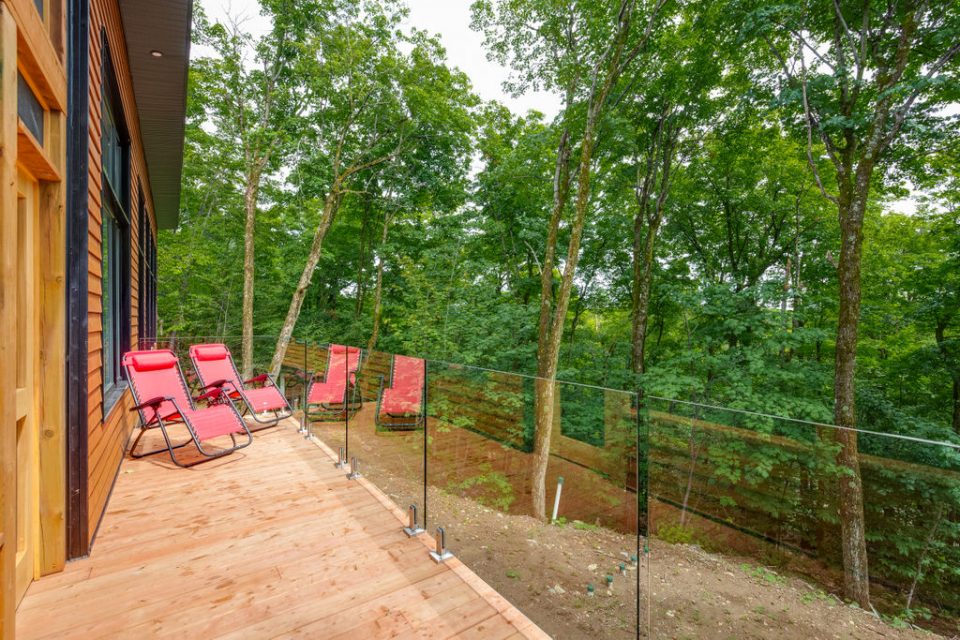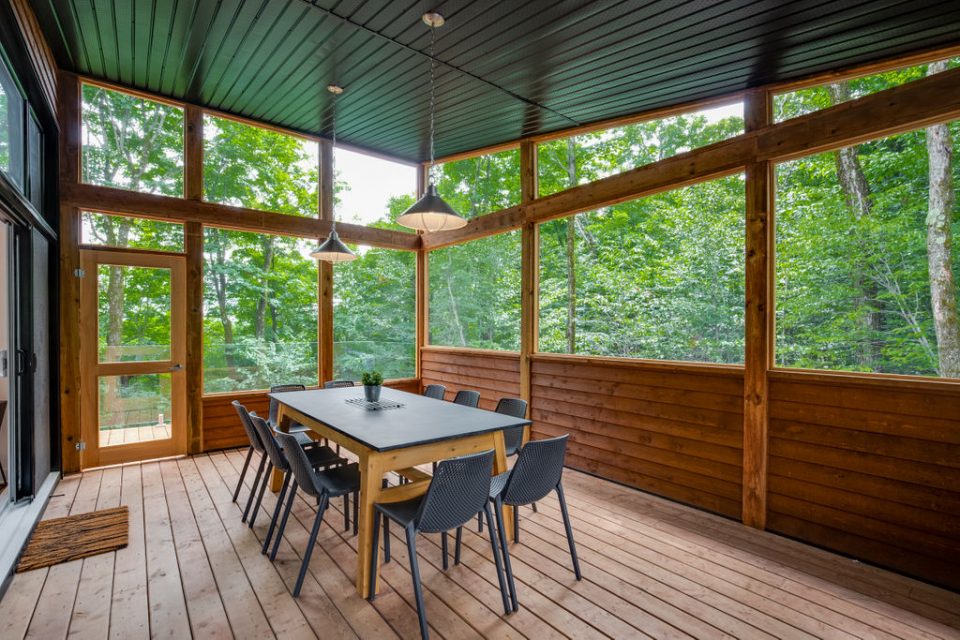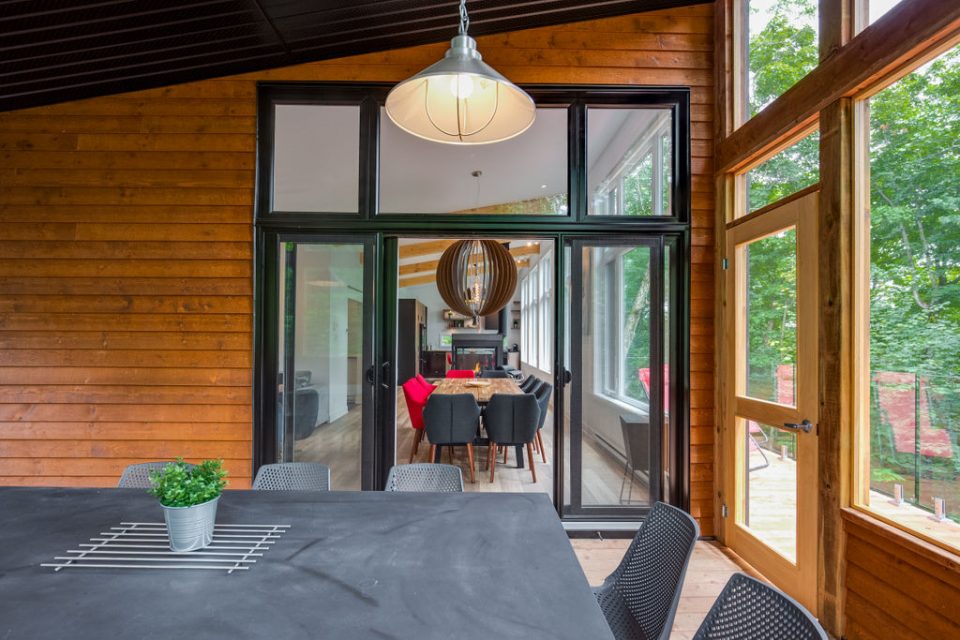 Équipements and amenities
Proximity to the ski resort
Hiking, cycling, snowshoeing and cross-country skiing trails
Bedding and towels provided
Prices and availabilities
By selecting your dates, you will obtain the exact price. Please contact us directly for a one night reservation.
The cottage is located 5 MINUTES away from the villages of Morin-Heights and 10 MINUTES away from St-Sauveur, which allows to live unforgettable moments in intimacy and in harmony with nature, while being very close to all activities offered in the region. In addition, all conveniences are nearby (grocery store, local bakery, pharmacy, SAQ, etc.).
octobre 2020
Soyez les premiers a nous patager vos commentaires !
DÉPÔT : un dépôt de 50% est exigé au moment de la réservation.DEUXIÈME PAIEMENT : Le paiement final est dû six semaines avant le séjour.DÉPÔT DE SÉCURITÉ : Une carte de crédit est exigée pour toutes réservations. Locations du sommet se réserve le droit de faire une pré-autorisation de 750$ avant votre arrivée en guise de dépôt de sécurité. Tout dommage involontaire ou volontaire au chalet ou causé par une négligence de votre part sera facturé. Un frais minimum de 5$ sera retenu pour chaque item brisé ou manquant.POLITIQUE D'ANNULATION : En cas d'annulation, votre dépôt de réservation vous sera remboursé seulement si nous relouons le chalet pour ces mêmes dates. Advenant un remboursement, notez qu'un frais d'administration de 150$ plus taxes sera déduit de votre dépôt.HEURESHeure d'arrivée : entre 16 h et 21 h
Heure de départ : 11 hANIMAUX : Pour des raisons d'hygiène et de propreté des lieux, les animaux ne sont pas permis sur le site. Toutefois, il est possible de prendre une entente écrite avec le propriétaire. Des frais pourraient s'appliquer.ÂGE DES OCCUPANTS : Les locataires doivent être âgés d'au moins 25 ans (sauf pour les enfants accompagnés d'adultes responsables). Toute location obtenue sous de faux prétextes provoquera un arrêt immédiat du contrat et les locataires devrons quitter les lieux immédiatement sans remboursement.HEURES SILENCIEUSES : Les clients doivent éviter de faire du bruit entre 21h00 et 10h00

Rules and annulation policies

Lire moins
© 2020 Locations du sommet. Tous droits réservés.